MAPPING GLOBAL CHICAGO
Mapping Global Chicago is a collaborative undergraduate research lab and part of the University of Chicago's Global Studies Program. Students in this lab work together to create public scholarship investigating the idea of the "global city" here in Chicago. Lab participants have studied such diverse subjects as the practice of traditional Tibetan medicine, the effect of the global COVID pandemic on education in Chicago, and most recently, the links between community efforts for environmental justice and the fight against gentrification among Chicago's Latin American diaspora. In 2023, our lab forged a partnership with El Paseo Community Garden in Pilsen. Students produced, among other output, a podcast and maps of the garden and the Pilsen neighborhood. Future labs will focus on other concerns based on student proposals, researching specific neighborhoods, industries, or institutions connecting Chicago to a broader, "global" space through flows of capital, bodies, and ideas. Both this year and moving forward, these projects involve diverse and interdisciplinary research methods undertaken by students from across the University.
History and Community in Pilsen
El Paseo Community Garden represents the best of this conflicted neighborhood, and is a space where people come together as a community to maintain their roots in the fight against gentrification.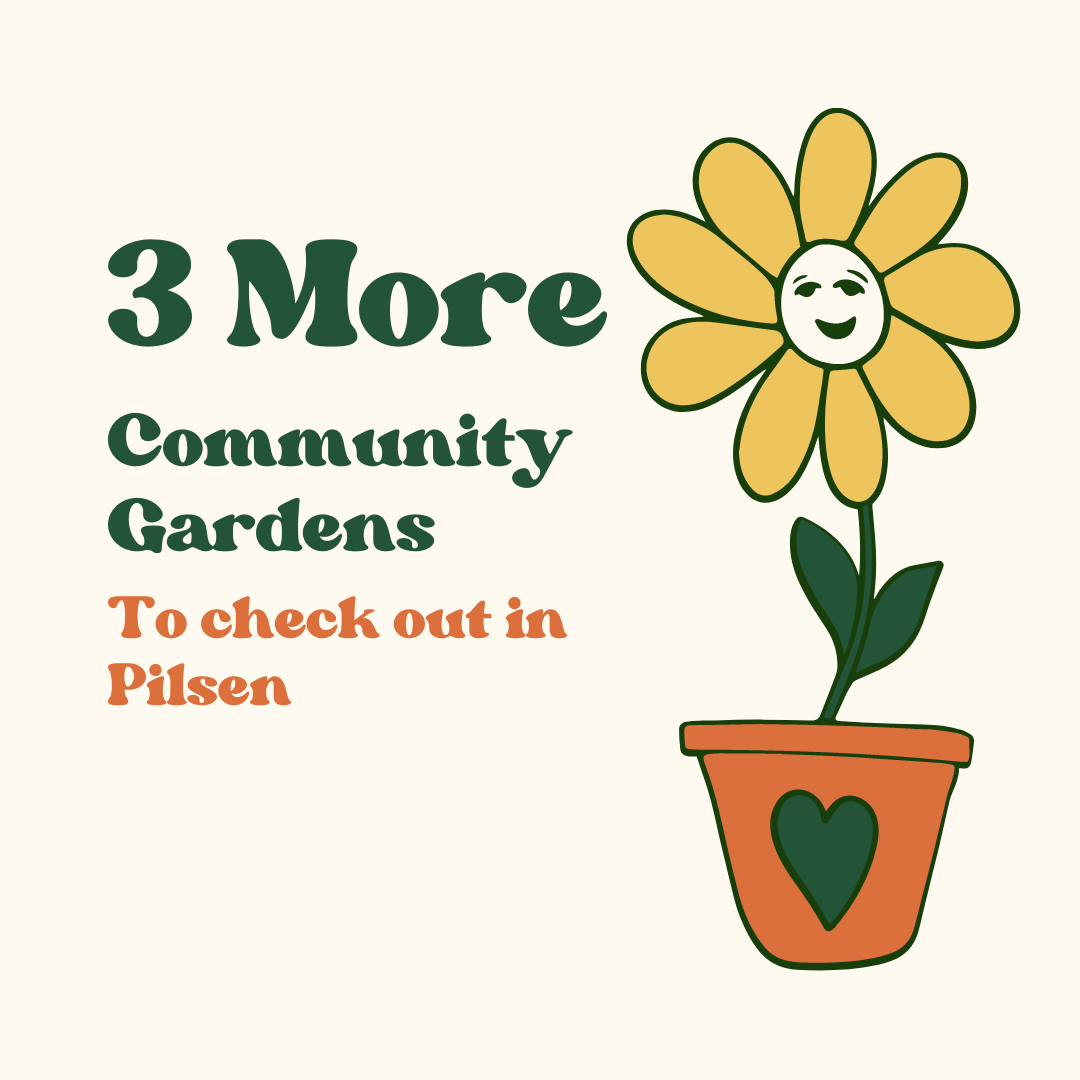 Community Gardens
El Paseo isn't the only community garden in Pilsen. Take a look at the history of community gardens in Chicago and the environmental justice movement.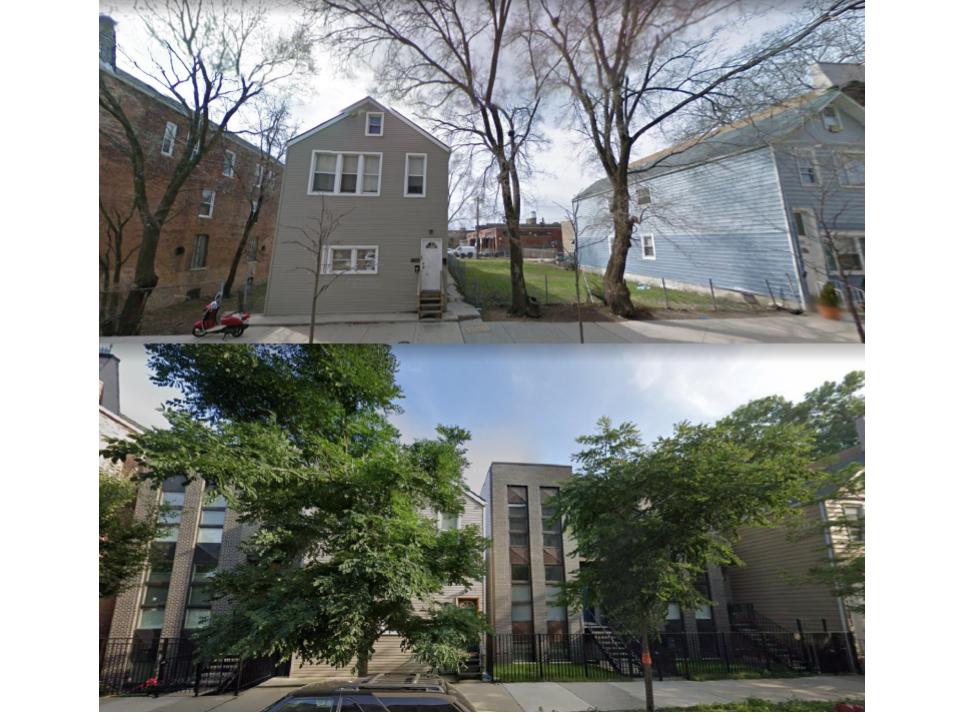 Gentrification
Pilsen has been the site of increasing gentrification over the past three decades.
Murals and Culture
Pilsen's distinctive murals tell a story of community struggle and celebration.
Podcast
Listen to all four of the episodes of the podcast here!
2023 Lab Participants
Jonathan Allen
Kimberly Allotey
Damary Alvarez
Gavin Atack
Tejas Balaji
Connor Bentley
Tori Choo
Kira Davis
Iselle Diaz
Kenatu Habetaslassa
Layla Haynor
Sallie Hinkle
Allison Ho
Sofia Johansson
Tara Kothari
Reanna Lebitski
Tara Makhija
Hayley Mirabile
Priya Rawal
Griffin Seyfried
Jielu Yu
TA: Bek Erl
We would also like to extend a special thanks to Paula Acevedo and all of the people at El Paseo Community Garden for welcoming us and working with us this year.
Mapping Global Chicago 2024
Interested in getting involved? Have an idea for next year's theme?
Get in touch with Professor Callie Maidhof (cmaidhof@uchicago.edu)